Wholesale Homes with a personal touch!
Call Today  574-210-5341
THE BEST QUALITY
From concept to completion, we provide the flexibility, floor plan options, and custom design that will allow you to create the house that is as unique as those who will call it home. Image Homes truly is opening doors to affordable luxury."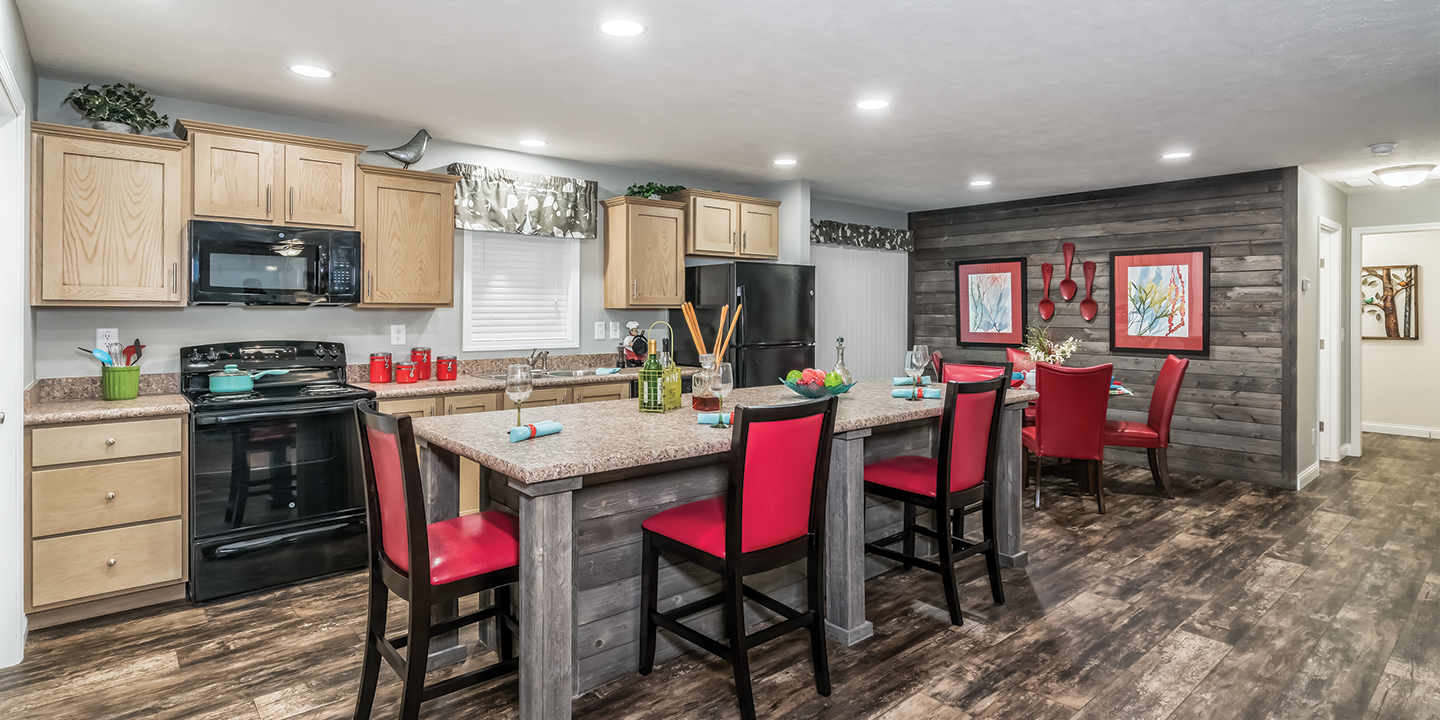 https://youtu.be/7T8bt7TQPLs
THE BEST QUALITY
At Image Homes, our goal is to provide our customers with honest customer service, quality homes and affordable pricing. Our team will take the time to understand your needs, as well as explain the process of  modular home building.  We provide affordable homes including manufactured single sections, multi-section and modular homes.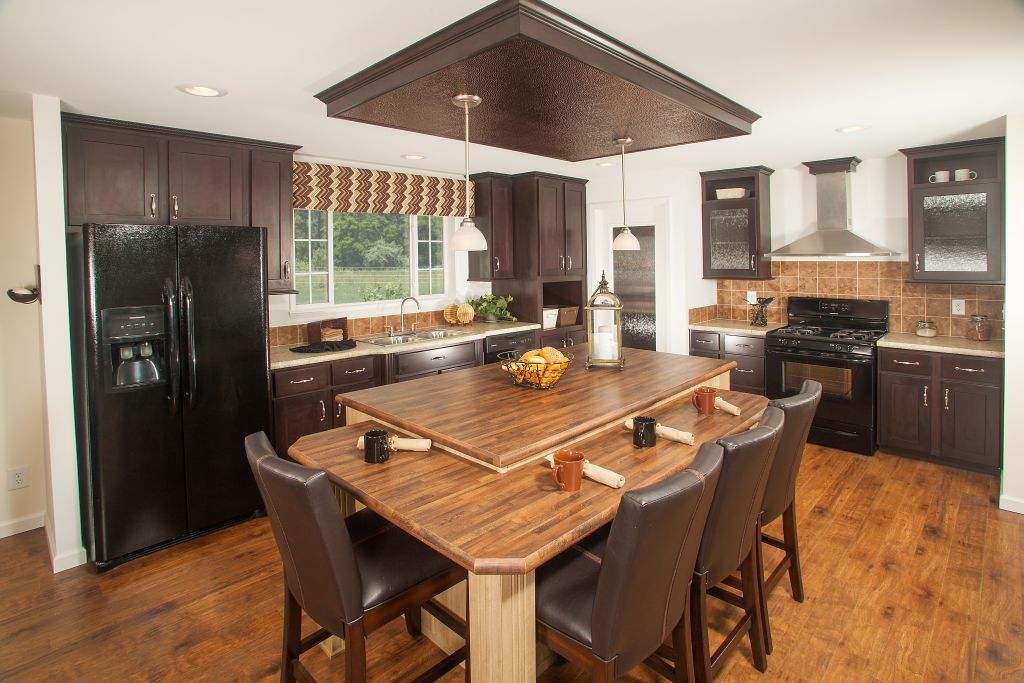 Image Homes works with the finest builders in the country!    
          
Commodore Homes has proven track record.
With Roots since 1952, The Commodore Corporation has been in the business of building the American dream, producing a higher quality home for an affordable price. Long known for their innovative designs, outstanding customer satisfaction, and a loyal dealer and builder network, The Commodore Corporation will build a home you can call your own.
Making homes. And homeowners.
America likes options. Especially when it comes to affordable, no-nonsense housing. That's why Clayton Homes created TRU Homes in the spring of 2012 — to get back to basics. Word spread and more people started becoming homeowners through Clayton, many for the first time. In fact, we are proud to be a dealer for Clayton, who now has over 25,000 homes in 31 of the United States, and counting.
How do they do it? Easy. They build with factory-select materials with low margins and overhead, to keep prices low and pass the savings back to you. All Clayton manufactured homes meet federal codes, which assures strength, durability, fire resistance, energy efficiency and overall quality. America deserves affordable homes that are built right. That's why we partnered with Clayton—and continue making affordable homeownership possible for generations to come.
Customer Satisfaction, Craftsmanship & Service
Skyline builds the highest quality manufactured homes and modular homes you can buy and have done it for more than six decades. By concentrating efforts on craftsmanship and superior customer service, they have high standards in customer satisfaction in the factory-built homes industry.
At Skyline, craftsmanship is more than just a description. It's the foundation of everything they do at each stage of construction. It's how they build and do business, and our homes are the ultimate proof.
Buying a new home can be a complex process, but it doesn't need to be. Our experience and partnership with Skyline will guide you through the experience, and help you every step of the way. Skyline offers a wide range of high quality manufactured homes and modular homes. We'll help you decide which factory-built home is right for you and your budget.
"Excellent customer  service and knowledgeable staff"